Turn on your radio
Surf the sky
and find new friends
Amatørradio, også kendt som HAM-radio, er brugen af radiokommuniktion til ikke-kommerciel udveksling af meddelelser, trådløs eksperimentering, selvtræning, radiosport, konkurrencer og nødkommunikation. 
Amatørradiotjenesten (amatørtjeneste og amatør-satellittjeneste) er etableret af International Telecommunication Union (ITU) 
 Amatørradiocertifikat opnås ved at bestå en prøve, der viser tilstrækkelig teknisk radiokendskab og juridisk viden til at kunne bruge en amatørradiostation
Amatørradio er officielt repræsenteret og koordineret af International Amateur Radio Union (IARU)
Vi har 45 lokalafdelinger i Danmark. Se vores lokalafdelinger her
45 lokalafdelinger over hele landet.
Her en hilsen fra EDR lokalafdeling i Birkerød
Amatørradiostationen kan opbygges enkelt med en enkelt kombineret sender og modtager i samme apparat tilsluttet til en enkelt opbygget antenne, eller det kan være en station opbygget med omfattende udstyr og store antennemaster. Her er et potpourri over forskellige radiostationer fra hele verden
Venner der hvor du bor og over hele verden
3 millioner radioamatører- samtale på tværs af grænser, kultur og religion
Turn on your radio
and unfold the world
Mød familjen Lea, Palm Coast, Florida Hi.
My name is Grace. I am eleven years old and I have an Amateur Extra Class licence. I got licenced at eight, upgraAmatørradio er for alleded to General at nine, and then upgraded to Amateur Extra on February 10, 2019 at eleven years old.
Me and my family have a YouTube channel called HamRadio.World. You can see the YouTube channel by clicking here. We do lots of cool stuff, such as, Field Day, National Parks on the Air, nets, go to local club meetings, and much more.
Like almost, if not everyone I LOVE DX!heart Because I'm so young I almost always get pile ups, I get some pretty cool countries too. If you ever talk to me, then please spot me!
I have a large family, their names are James (Daddy) WX4TV, Michelle (Mommy) N8ZQZ, Zechariah WX4TVJ, Faith Hannah AE4FH, Hope KM4IPF, and me, Grace KM4TXT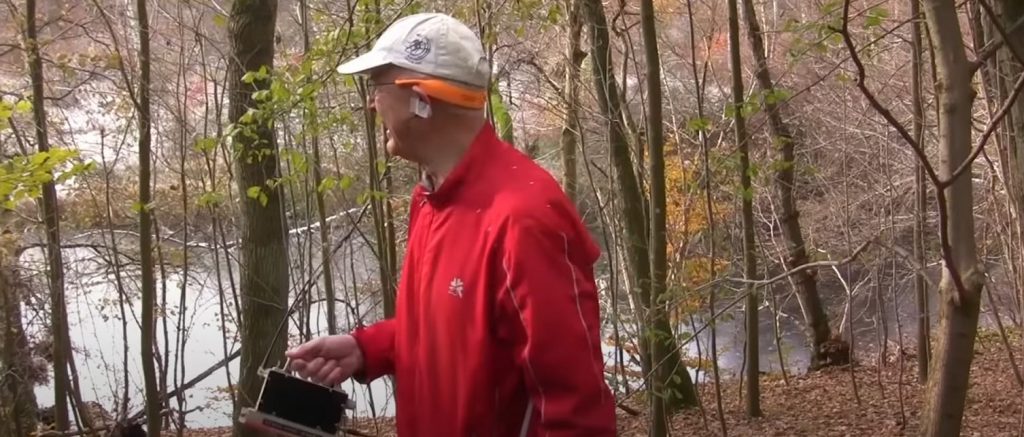 Rævejagten – kom og vær med – join the fun
Radio-Pejle-Orientering (RPO) – populært kaldet rævejagt – er en speciel form for orienteringsløb, hvor posterne, der skal findes, er små skjulte radiosendere.
Normalt er der udlagt 5 "ræve" (sendere), som på et bestemt tidspunkt starter med at sende. Og så gælder det om at finde dem hurtigst muligt.
Rævejagt appellerer til både "tekniknørder" og "joggere" i alle aldre. Man bliver både mentalt og fysisk udfordret – dog ikke værre end at alle kan være med. Du får god motion, og glem ikke den hyggelige eftersnak, hvor løbets strabadser udleves.
Lån udstyret på startstedet og prøv det – se mere på www.oz7fox.dk .
Alle er velkomne.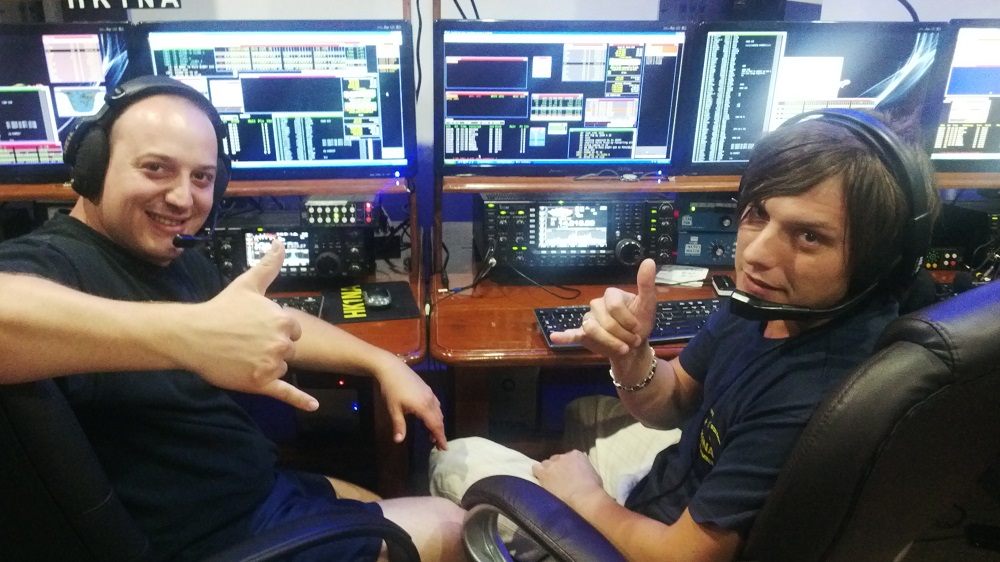 Nationale og internationale radiosportkonkurrencer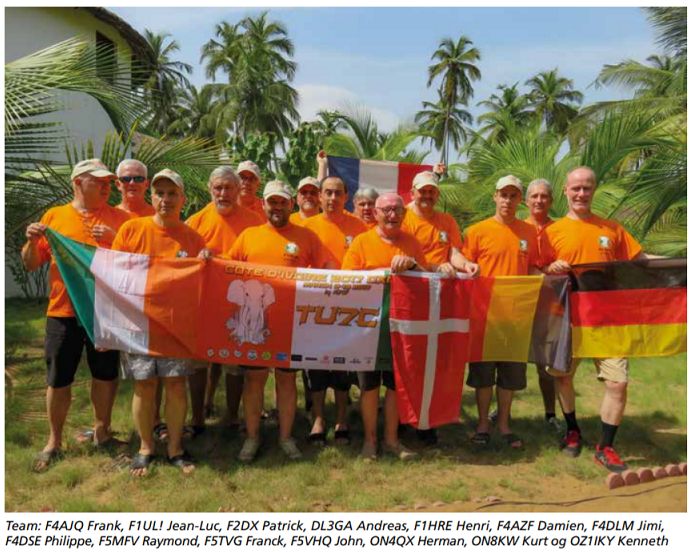 DXpeditioner er radioamatører på expeditioner til verdens fjerne egne. Du kan tale med dem på radioen, eller du  kan selv tage med.
Her ser du eksempler på aktuelle DXpeditioner
Radioamatører taler med Astronaut Doug Weelock på den interntionale rumstation, ISS.